Find Honda Lease Deals During Happy Honda Days
Published: 12-27-2022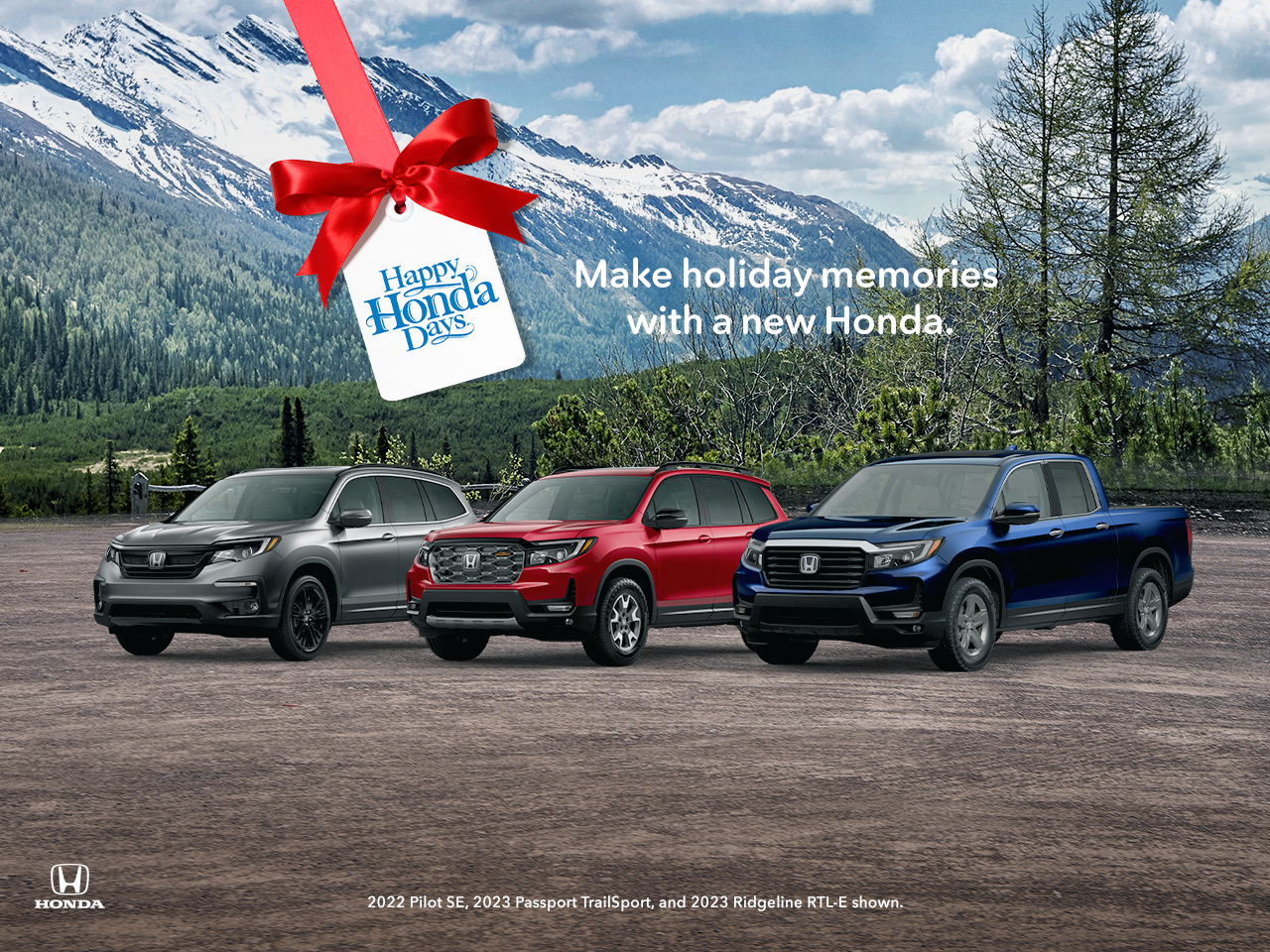 Have you wanted to purchase a new Honda vehicle, but it hasn't been the right time? If so, the wait is over! This holiday season is the perfect time to purchase a new Honda car at Happy Honda Days! From November 29, 2022, to January 3, 2023, you can buy the perfect gift for a loved one or yourself at the best possible price. Honda offers deals for various models, including the Honda CR-V, Civic, Pilot, and more! You don't want to miss out on this opportunity!
Visit Your Local Mid-Missouri Honda Dealer During Happy Honda Days
Happy Honda Days is at your local Honda Dealerships in Missouri, but it won't last forever. So, hurry to your local Honda dealer in Missouri and check out all the Honda vehicles being sold and leased at a great price!