How You Can Get a New Car with the Honda CPO Program
Published: 07-17-2023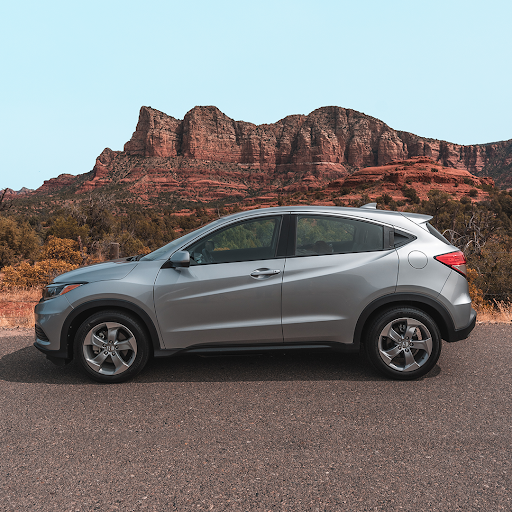 Buying a pre-owned vehicle can be a daunting task, but with the Honda Certified Pre-Owned (CPO) program, it's easier to confidently navigate the used car market. Honda's CPO program offers a range of benefits that ensure every driver comes away with a reliable, high-quality vehicle.
One of the key advantages of the Honda CPO program is the rigorous inspection process that each vehicle undergoes. Honda-certified technicians inspect every aspect of the vehicle, ensuring that it meets strict quality standards.
The inspection covers everything from the engine and transmission to the brakes, suspension, and interior features. Any necessary repairs or replacements are made using genuine Honda parts, guaranteeing that the vehicle is restored to its optimal condition.
In addition to the inspection, Honda CPO vehicles come with an extended limited warranty. This warranty provides coverage for major components, giving buyers added protection against unexpected repairs. The warranty typically includes coverage for the engine, transmission, drivetrain, and other critical systems. The duration of the warranty varies based on the age and mileage of the vehicle, but it often extends beyond the original new car warranty, offering extra peace of mind.
Another benefit of the Honda CPO program is the comprehensive vehicle history report. This report includes important information such as previous ownership details, maintenance records, accident history, and any recalls or repairs performed on the vehicle. This information allows buyers to make informed decisions and ensures transparency in the purchasing process.
Honda CPO vehicles also come with complimentary roadside assistance. This service provides 24/7 emergency support, including towing, flat tire assistance, fuel delivery, and lockout assistance. Offering this assistance helps drivers feel secure knowing that they have help readily available in case of an emergency.
The final benefit of the program is that Honda CPO vehicles often qualify for special financing options, making them even more affordable and accessible to a wider range of buyers. These financing options may include low-interest rates and flexible terms, helping buyers secure a loan that suits their budget and financial goals.
Visit Mid-Missouri Honda Dealers to Learn More
The Honda Certified Pre-Owned program offers many advantages to drivers in the market for a used car. Stop into Mid-Missouri Honda Dealers today to see what CPO vehicles your dealer has available. Whether it's a sedan, SUV, or minivan, the Honda CPO program ensures that buyers can enjoy a Honda vehicle that's backed by the manufacturer's stamp of approval.